AI Software
Smart monitoring, data analytics and load balancing applications
Universal Platform
Our open source software allows easy integration for EV-Charger operators
Charging Points
Successfully installed and managed EV-Chargers by ABB, Schneider, and Siemens.
Centralised System
Summarised billing, automated payments and consolidated reports
What we do!
Next Generation AI EV-Charger & User Management System
Integration with multi-brands EV chargers with open source application for all EV owners/users.
Universal admin platform to manage multi-brands EV Chargers
Open source Mobile App applicable to all EV Owners/Users
About Safety
Meeting Industry Standards
We are meeting the TR25 industry standards for EV charging points set-ups.
3
+
Charging Points Installed
3
+
Brands of Chargers Commissioned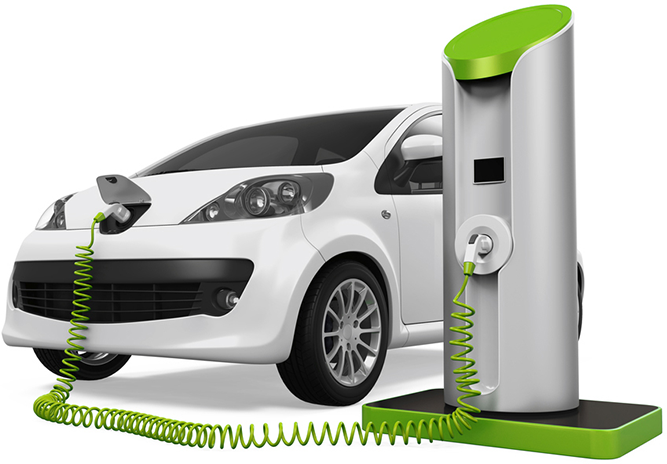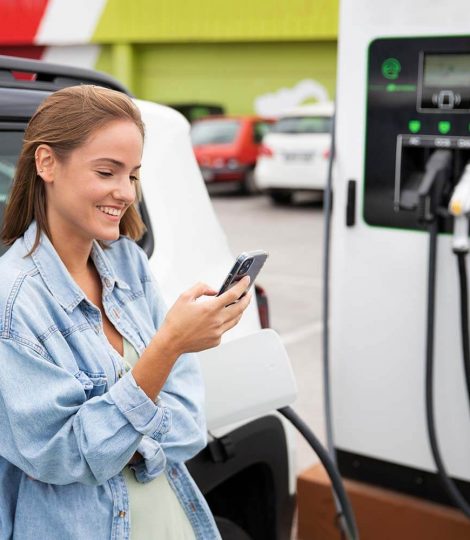 Accreditation
LTA reviewed Smart EVCO
ENEReady has been approved under the list of 'Reviewed Chargers and Charger Operators' for the Electric Vehicle Common Charger Grant (ECCG) by the Singapore Land Transport Authority (LTA).
Applications for the ECCG opened on 29 July 2021 and will be assessed on a first-come, first-served basis. The ECCG will be available until 31 December 2023, or until 2,000 chargers have been supported by co-funding, whichever is earlier. Interested parties may apply via the Government's Business Grants Portal.
Projects Portfolio
Follow our progress as we continue to grow our platform
Fresh News
Our recent article for the electric vehicle systems
Homepage